Actor Chen Jiajun shares Chinese culture overseas On December 17th, Chinese male star Chen Jiajun came to Singapore and Malaysia to share "Chinese culture". Fans from all walks of life gathered to discuss the significance of Chinese culture. This event is hosted by Singapore and Malaysia, and co-organized by Singapore Red Scarf, Essay Nanyang, Singapore Masters, and Xi Yao Cultural Society.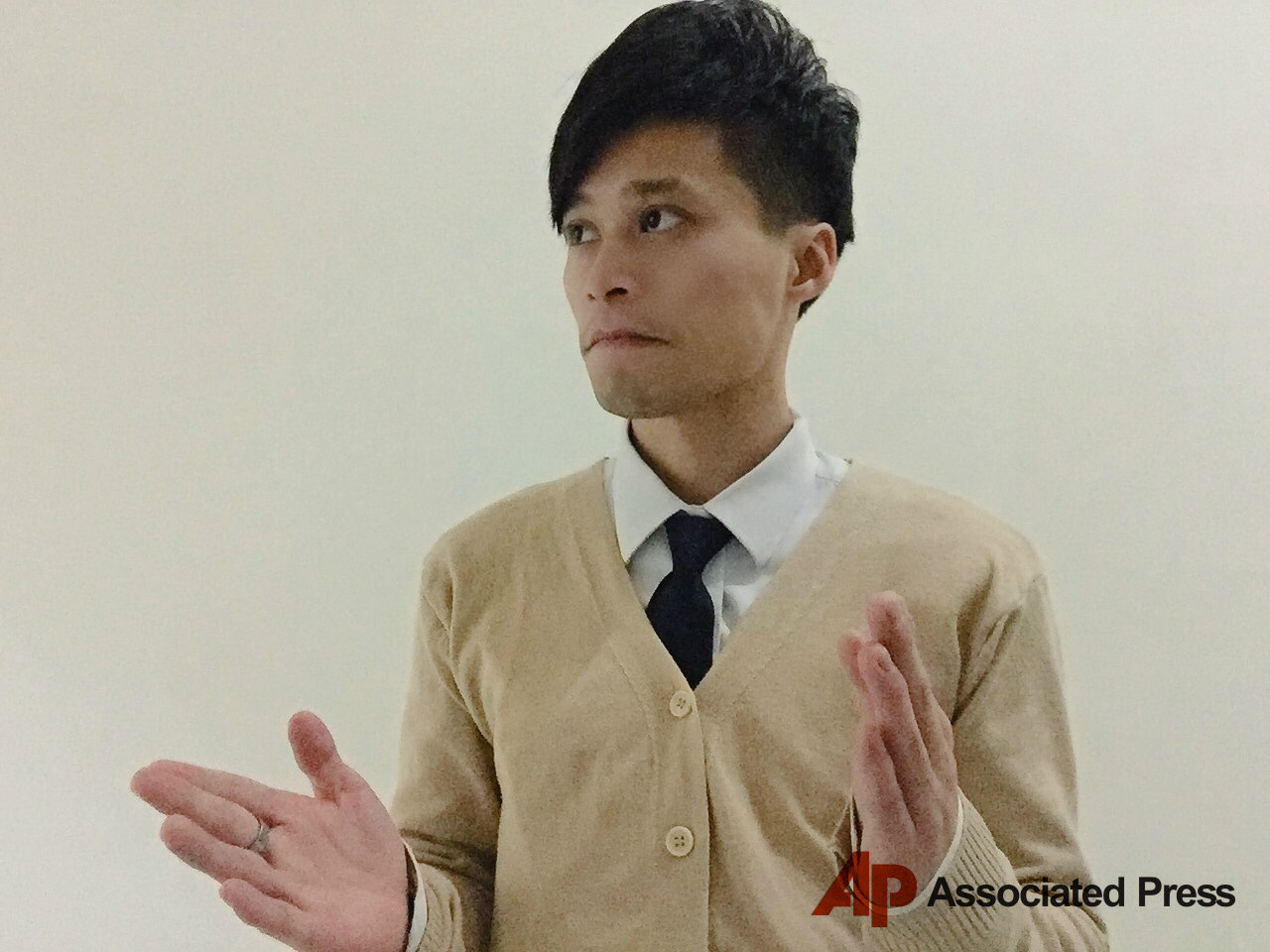 Chen Jiajun shared the four books he has been reading recently: The Romance of the Three Kingdoms, The Journey to the West, The Water Margin and Dream of the Red Chamber. His sharing aroused the thinking of the audience. The four works are enduring, and the stories and scenes have deeply affected the Chinese people's ideology and value orientation. All four books have a high level of art, and the detailed portrayal and thoughts contained in them are praised by readers of all ages, which greatly encouraged the audience.

It is understood that Singapore and Malaysia will build "Happy Chinese New Year", "Lion City Moonlight", "Discover China" lecture hall, "Panoramic China" film screening, Chinese cultural boutique exhibition, Chinese music concert, etc. Each brand event, through performances, exhibitions, seminars, lectures, training, etc., opens a window for the public of both countries to understand China, and builds a bridge of friendly exchanges between China and Singapore.

Contact:

news@bntnews.co.uk



▶ What will be the cheating day food to relief the stress?




▶ Non-stopping Mukbang sensation, rising popular three Mukbang Youtuber




▶ Mengniu to buy dairy company in Australia for $407m




▶ Korea's delivery culture that you didn't know




▶ A wide variety of chicken dishes loved by Koreans



Write: 2019-12-16 15:29:16 / Update: -1-11-30 00:00:00 The bnt news provides the latest news coming with 6 languages including Korean, English and French leading not only cultural but also industrial Korean waves.
All rights, including copyright ⓒbntnews.co.kr, in the content of these bnt news site are owned or controlled for these purposes by the bnt news.